At a gun show a few weeks ago.
Ammo is made in Russian by LVE, 30 gr. hp bullet, 1451 fps, Nickel plated steel cased.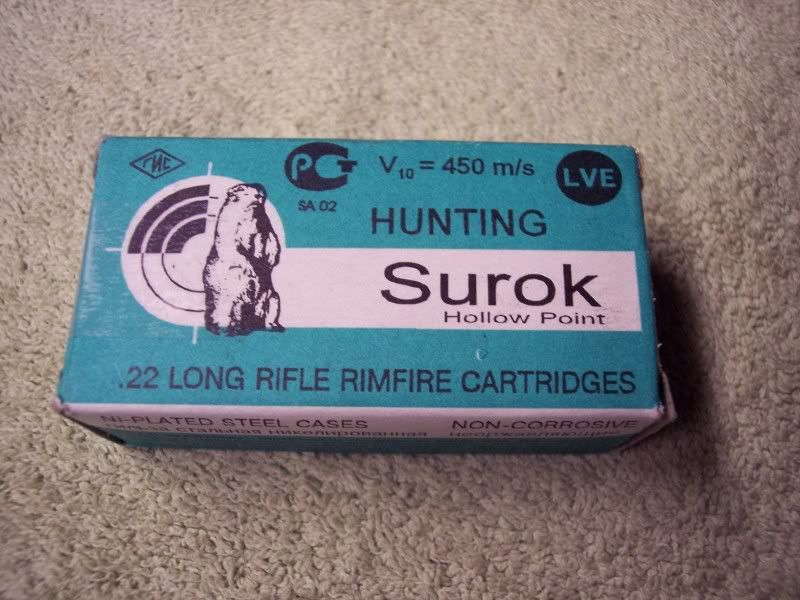 Being hyper V ammo with a big Hp I am sure it would put some hurt on a tree rat.
I wish I could have bough some more then 1 box of 50.
Also bough some ammo made in China.....first for me to ever see any.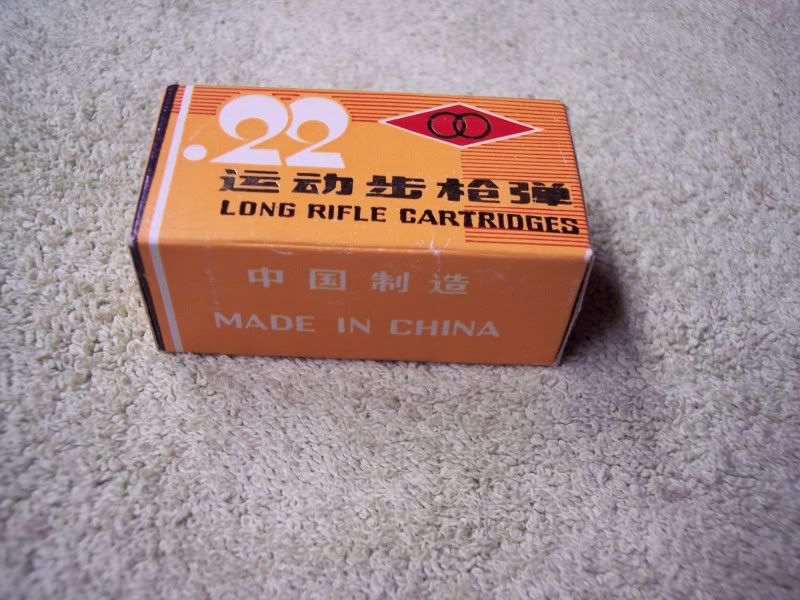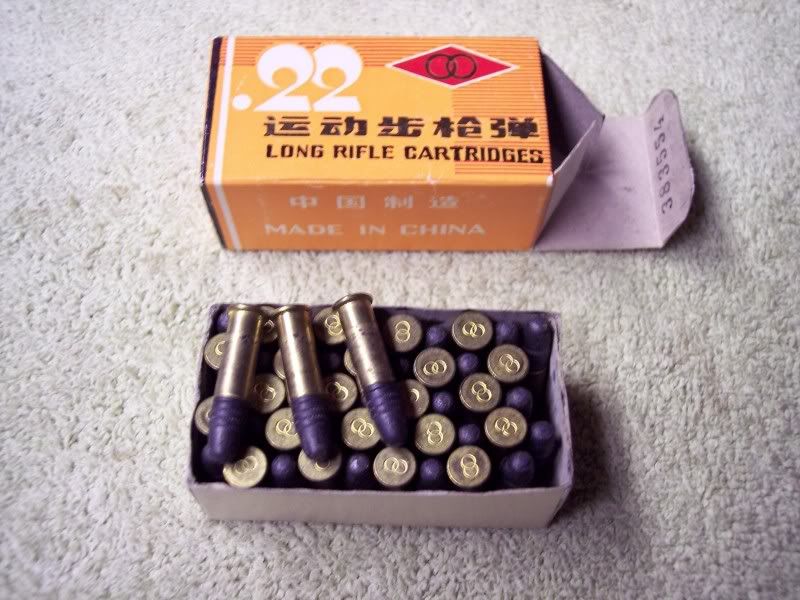 I know zero about this ammo.
Also wished they had more then one box of the Chinese ammo.
Swiss
Edited by Swiss, 01 December 2011 - 06:39 PM.