I am offering the following for sale...
Winchester Model 52D (105,xxx) -----> NOT A CMP RIFLE
Feeland thumbhole stock with anschutz buttplate complete with both hooks (not bedded)
Palm rest (not sure of maker...anschutz or freeland)
Redfield International rear and olympic globe front with inserts
Redfield X-Tube tube sight that fits on international rear
Litschert 15x Spot Shot unertl style scope with bases
Freeland cuff sling
Local sale gets a freeland range box...or it can be shipped for additional cost.
This rifle is complete and a shooter. However, I am wanting to move into a 1813/1913/2013 anschutz so this piece of history needs to go.
$2000 plus shipping...I will entertain offers for the rifle only and for trades for the aforementioned anschutz match rifles. Rifle is in Michigan south central.
I am a new poster here but I have excellent history on ebay, National Match, and gunbroker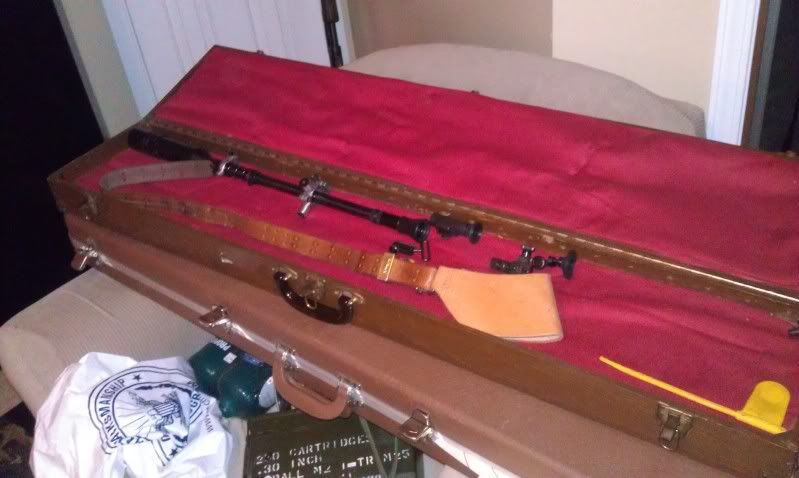 Edited by baydawg, 16 November 2011 - 08:11 AM.