This tool was designed to modify bullets for use in bolt action rifles. I have not tested any modified bullets in semiauto rifles. Heavily modified bullets could cause feeding issues in semiauto rifles.
Please choose from the forming rods below to make your own custom kit. All prices include the two base pieces. All forming rods include a locking collar.
Works with shorts, longs, and long rifle.
This tool was designed to be used with an arbor press.
I strongly urge you to use an arbor press, it will make the process much easier.
An arbor press adapter plate may be purchased for $30.00.
The adapter plate replaces the plate that comes with the arbor press, making the seating, forming, and ejecting of rounds from the forming chamber much easier.
Free shipping in the US on orders of $100.00 or more.
I can be contacted at thorntonrimfireinnovations@gmail.com for ordering and questions.
One forming rod $55.00
Two forming rods $70.00
Three forming rods $85.00
Four forming rods $100.00
Five forming rods $115.00
Six forming rods $130.00
Seven forming rods $145.00
Eight forming rods $160.00
#1 Small hole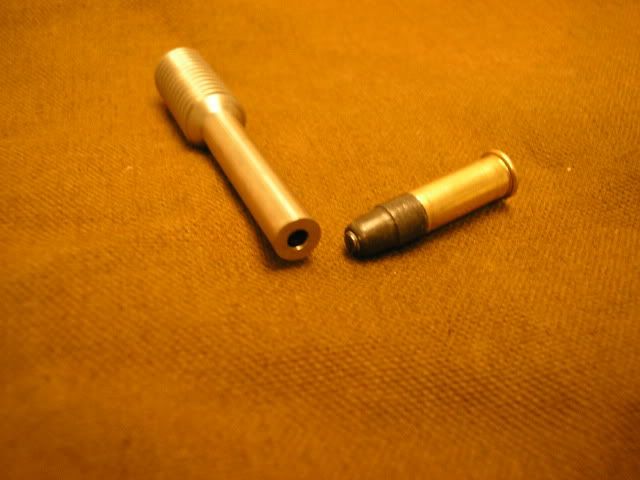 #2 Large hole
#3 Flat nose
#4 Round nose
#5 Hollow point
#6 Dished nose hollow point
#7 Small core hollow point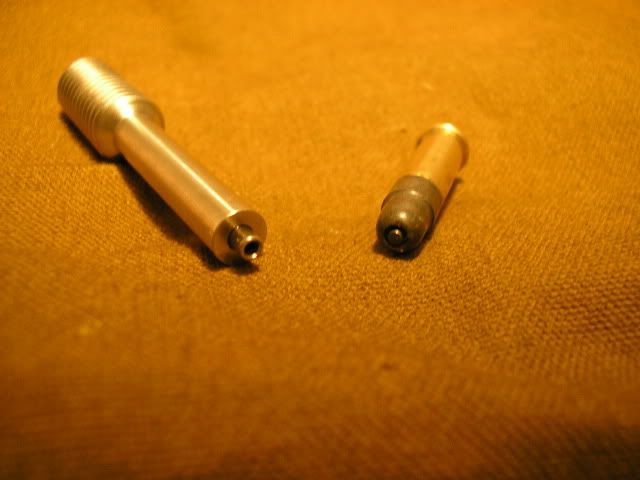 #8 Large core hollow point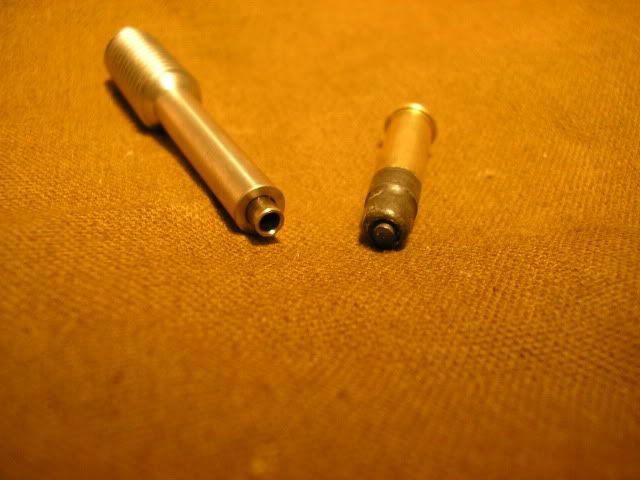 Arbor press adapter plate.