Picked up my new (used) to me, 17HMR yesterday. I do not see many of these mentioned on the "other side", so I thought you may like a look see.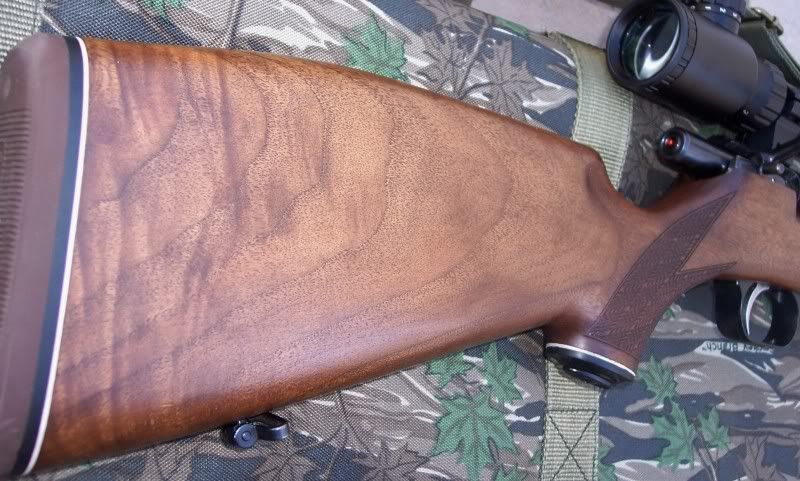 It has a 16" barrel, and a SAK sound moderator. I am waiting for a new 'scope for it, but had to put one on
Hope to get to try it out on Friday.
Steve
Edited by Pdwight, 22 April 2009 - 09:18 AM.