How about a few pictures of your Eastern block rifles & a target or two if ya want.
I think the Winchester Wildcat would fit here also.
Here is my Russian TOZ 78-01 in the stock form.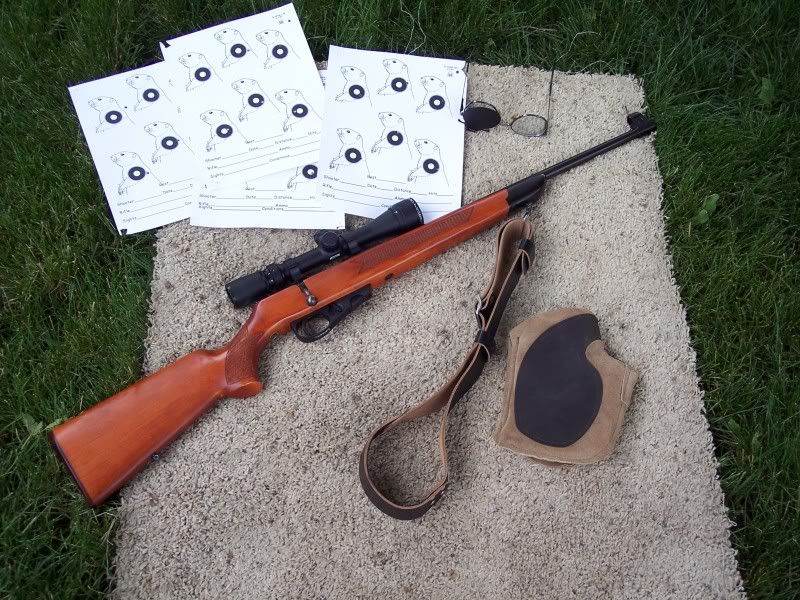 Practicing for the fall hunt shot prone @ 50 yards frnt. sand bag only no wind flags also shot with Russian ammo.
Now with a custom paint job.
I really love this rifle & is slightly more accurate then my two CZ's.
Also loves the same ammo as my two CZ's also & that means CCI & Federal ammo, not fussy about ammo.
She came with a sweet 2.lbs 5 oz trigger & is adjustable for pull weight & pre-travel.
I just adjusted the pre-travel & left the pull weight as is.
Kind of strange the TOZ has a 1-16 LH twist barrel, anybody have LH twist wind charts ???
Bough the TOZ used @ my local gun shop for $130 bucks.
Swiss
Edited by Swiss, 02 February 2012 - 10:48 PM.