I'm fairly new to the CZ line, but was surprised to find out how old the original version of these rifles ( Brno #1s) were. Beautiful old rifles, made back when quality really mattered (as did American gun companies back then), they are wonderful rifles to collect and shoot. See the attachment for a really short description of only some of the Brno rimfire rifles there are.
Brno 468 Garden Gun:
Brno #1: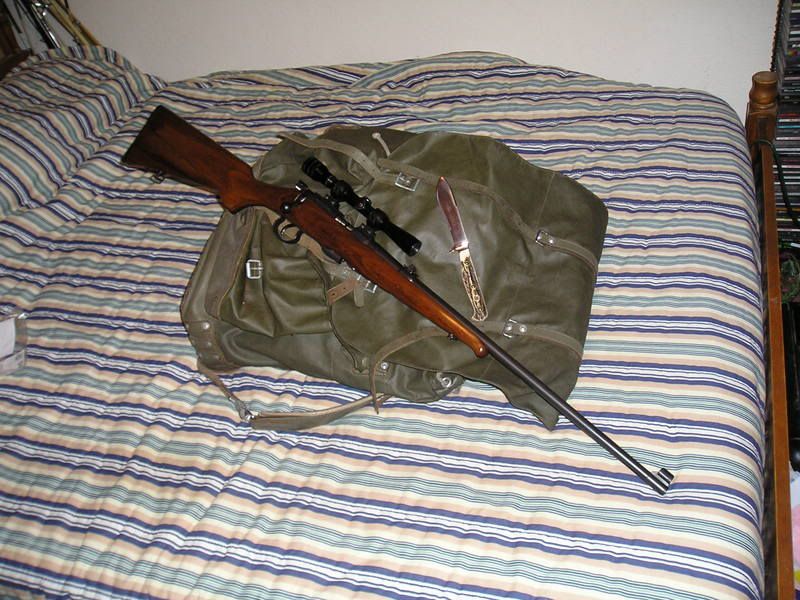 Brno #4 LUX MI: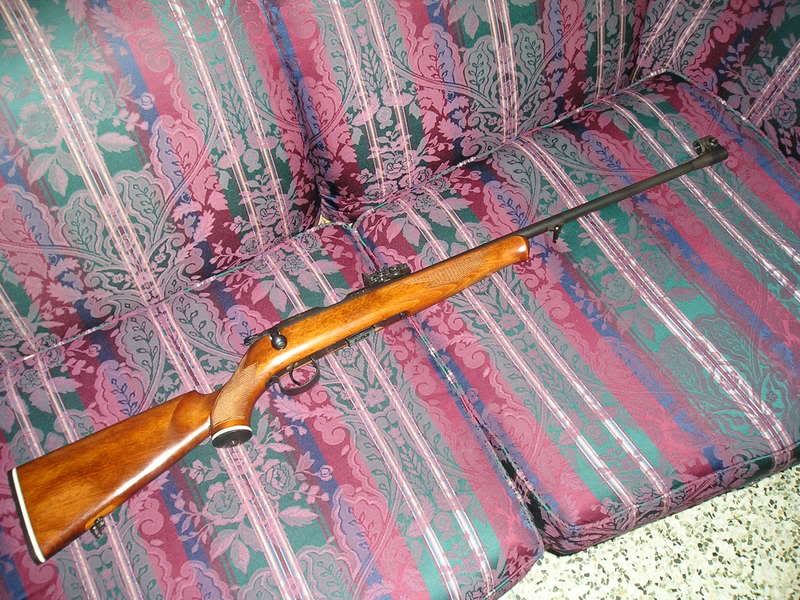 Brno 611 semi-automatic: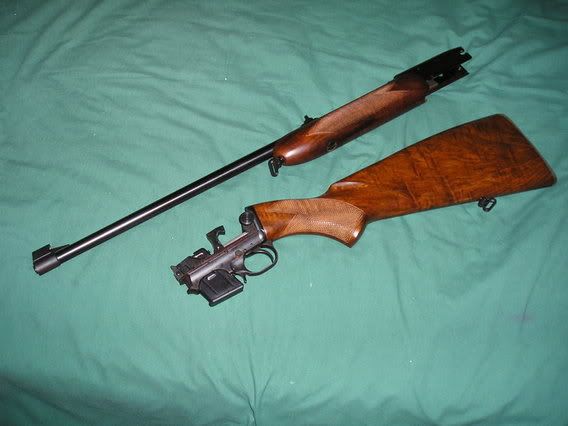 All of them outstanding firearms. It is a shame the U.S. never really got a chance to use them as much as the rest of the world, due to Cold War arms embargo of Czechoslavakia.